Himadri energy international is at the forefront of the battle against climate change, making it simple and affordable for anybody, any business, or any organization to decrease and offset their carbon and Plastic footprint and accelerate the transition to a clean energy future. We help organizations kick-start their Carbon emission reduction and circular plastic supply chains through Carbon and Plastic Credits by working in partnership with local collectors and recycling initiatives.
Himadri energy international collaborates with clients to ensure successful CER/VER and Plastic Projects registration, issuance, and transactions. Himadri concludes contracts that are reliable and provide the seller with the greatest rates. All our projects follow internationally recognized emission reduction criteria and are frequently assessed by independent third-party organizations to assure project additionality and environmental integrity.
As a symbol of our commitment to environmental protection, we are on a mission to assist our multi-national clientele in moving towards a more sustainable future.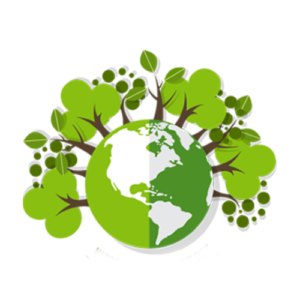 A transition of carbon for a good and sustainable planet.